[Photo/Caption: Large Red Act Now Button with link to GoFundMe]
From GoFundMe:
Our loved one, Andre "Pokie" Gray 34 was reported missing from his Lawrenceville home on Oct. 25, 2014, by his mother Victoria Tillman Gray when she couldn't reach him after a few days. His house had been ransacked, bloodstains were found and his dog Boss was missing, too. On March 20, 2015 Andre's body was found in the Ohio River near W. Virginia, this case quickly turned from a missing persons case to a homicide.

Money will never bring Pokie back... but it will help with memorial/funeral expenses related to such a tragedy and lift the burden from his mother and family... while the shock of this loss is fully processed. NO AMOUNT IS TOO SMALL.
Earlier today, sources close to the family reported to the BiNet USA blog that Andre identified as bisexual.
He had previously been misoriented as gay because his family used the term "gay" as an umbrella term. The family supported Andre as a full realized person who was a valued member in the LGBT people of color community of Pittsburgh. Read more about Andre
here
,
here
and
here
.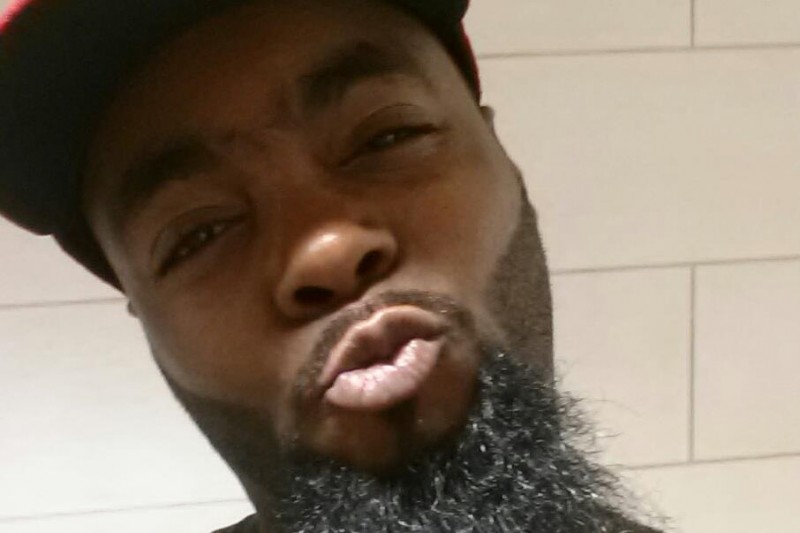 [Photo/Caption: Andre "Pokie" Gray, 34 years old. Murdered, with few in the LGBT community to recognize his passing.]
Here at BiNet USA, extend our condolences to the family, friends and community of Andre "Pokie" Gray. Andre was a talented individual who was valued and precious, may his memory live on in his good works and in our hearts. We know times are tight, but please consider making a donation to the family today.
We have heard that the family is currently struggling under the weight of burial costs. So far they have raised $280 $905.
Special thanks to Sue Kerr of Pittsburgh Lesbian Correspondents for her work to support the family.