TOMORROW LET'S #AskUSCIS FROM 2-3pm EST ON TWITTER ON 8/23!
(surely we can come up with something
pressing
related to the concerns of bisexual immigrants and asylum seekers)
Join us tomorrow for our monthly customer service office hours. Use

#AskUSCIS

and we'll answer as many questions as possible.

— USCIS (@USCIS) August 22, 2016
Sample tweets:
How many bisexual people seek asylum in the US every year? #AskUSCIS
What percentage of bisexual people were granted asylum last year? #AskUSCIS
What is @USCIS doing to ensure what happened to #RayFuller never happens again? #AskUSCIS
What is @USCIS doing to support #JusticeForRay and other #bisexuals denied asylum due to biphobia? #AskUSCIS
Learn more about bisexual immigration and asylum concerns:
http://binetusa.blogspot.com/2016/03/white-house-bisexual-immigration-meeting.html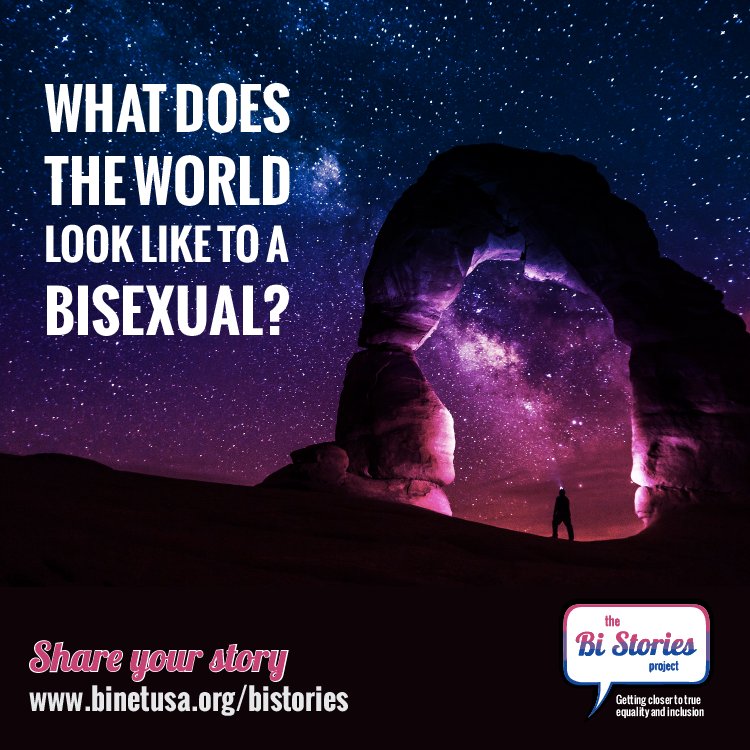 Experienced discrimination in an immigration case? Consider sharing your story with #
bistories
.